A Warm Welcome to Shelby O'Brien: CPA-Counseling's Newest Chapter in Guiding Clients Through Life's Transitions
Hey there! Chrissy here, the proud owner of CPA-Counseling. I'm thrilled to share some exciting news as someone dedicated to creating a space of loving wisdom for our clients! We're expanding our team by welcoming the incredibly talented Shelby O'Brien, a Licensed Professional Counselor with a wealth of experience in assisting clients through various life transitions.
Shelby O'Brien Background
Shelby earned her master's degree in Clinical Mental Health from Waynesburg University and has been a guiding light in the mental health field since 2016. As an outpatient therapist since 2019, she has worked with clients aged 4 to 50 in individual, family, and group settings, demonstrating her versatility and compassionate approach. Shelby's expertise covers a range of mental health disorders, including anxiety, depression, bipolar disorder, and borderline personality disorder. Furthermore, she has skillfully supported numerous clients in healing from trauma and managing complex emotions.
At CPA-Counseling, we often discuss the significance of addressing life's transitions and their impact on our mental well-being. I genuinely believe that Shelby's experience and therapeutic approach make her the perfect addition to our devoted team. She's fond of the inspiring saying, "You can't go back and change the beginning, but you can start from where you are and change the ending." This message aligns seamlessly with our dedication to helping clients accept their past, embrace the present, and work towards a more radiant future.
Shelby's approach
Shelby's warm and inviting therapeutic style allows clients to take the reins in their healing journey. Recognizing that each client is an expert in their own life, she collaborates with them, combining their self-knowledge and her mental health expertise to achieve their goals. Shelby employs a range of therapeutic techniques, including client-centered therapy, Cognitive Behavioral Therapy, Dialectical Behavioral Therapy, Strength-based Therapy, and Solution Focused Therapy, to create a personalized approach for each client.
In our practice, we understand that each person's journey is unique, and Shelby's diverse skillset allows her to cater to each client's specific needs. Her empathetic and trauma-informed approach can provide a safe space for healing and recovery for someone dealing with deep trauma. She is equipped to guide clients through confronting and processing their past experiences while helping them build resilience and coping strategies for the future. On the other hand, for those seeking meaning, purpose, and a sense of comfort in their lives, Shelby can employ techniques such as Strength-based Therapy and Solution Focused Therapy to help clients identify their values, strengths, and goals. She can guide clients toward a more fulfilling and purpose-driven life by fostering self-discovery and promoting personal growth. No matter the individual's circumstances, Shelby is dedicated to supporting each client on their unique path toward healing and self-improvement.
Working with young children
Furthermore, Shelby understands the importance of catering to young children's unique needs and communication styles. When working with this age group, she often incorporates art therapy and game therapy into her sessions. These therapeutic methods provide children with an accessible and non-threatening way to explore their feelings, thoughts, and experiences. Through art and play, young clients can express themselves more freely, allowing Shelby to gain valuable insights into their emotional world. Using these creative and interactive techniques, she can foster a comfortable and engaging environment that encourages children to open up, learn new coping skills, and develop a more vital self-awareness.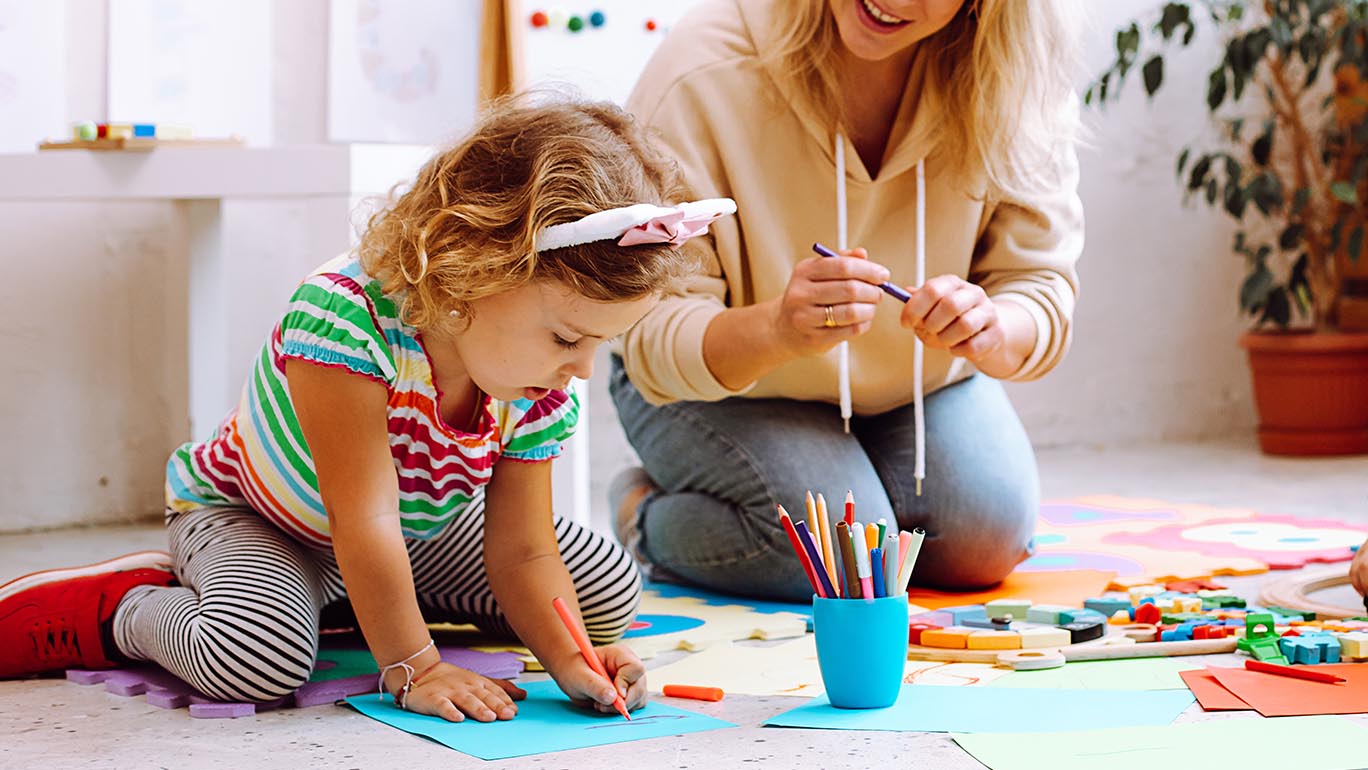 Beyond her traditional therapeutic skills, Shelby is enthusiastic about alternative healing methods. She's a true animal lover and believes in their healing power, even aspiring to incorporate a therapy dog into her practice someday. Shelby also enjoys arts and crafts and often integrates these creative outlets into her sessions, offering clients unique and engaging ways to express themselves and heal.
I'm delighted to welcome Shelby O'Brien to the CPA-Counseling family and eagerly anticipate her positive influence on our clients as they navigate life's many transitions. Don't hesitate to reach out and schedule an appointment with Shelby to embark on your healing and personal growth path.
When was the last time someone listened to you?  Really listened and provided active feedback.
To get started let our intake coordinator connect you with our therapist who is your best fit for your needs