Olivia Leonard: A Guiding Light for Meaning and Purpose Amidst Life's Complexities
In today's post, we are delighted to introduce Olivia Leonard, our newest therapist and licensed professional counselor. Olivia is joining the CPA Counseling family with a deep commitment to guiding individuals of all ages—particularly children, teens, young adults, and families—through the complexities of life.
Finding meaning and purpose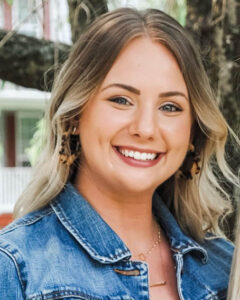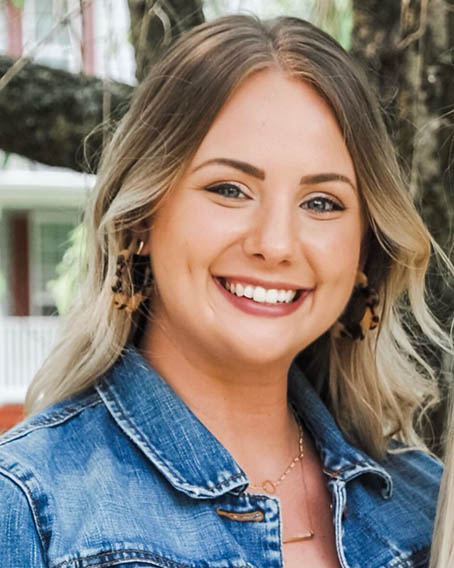 In recent years, many have grappled with questions of meaning and purpose in a world fraught with unique challenges. College sophomores, for instance, may feel as though they've missed out on formative experiences, having had their senior year of high school and freshman year of college disrupted by the pandemic. Meanwhile, individuals in their thirties may question whether to start a family in a world marked by climate change and economic uncertainty. Amidst such pressures, Olivia's compassionate and empathetic approach provides a beacon of hope.
From an existential perspective, pursuing meaning and purpose is integral to living a fulfilling life. The world's complexities, however, can often leave individuals feeling adrift, leading to existential concerns that may manifest as anxiety, depression, or a sense of disconnection. The search for meaning extends beyond external achievements—it is about making sense of one's own existence, forging authentic connections, and finding coherence in the face of life's uncertainties.
Olivia's approach
When confronted with challenges such as the aftermath of a global pandemic, the existential threat of climate change, or personal life decisions, some may be tempted to escape from reality rather than confront it head-on. This avoidance can result in a deep-seated sense of unease and hinder one's ability to engage with life fully. Olivia's approach to therapy centers around empowering clients to confront their reality with courage and openness, guiding them in their exploration of meaning and purpose. Through this process, clients are equipped with the tools to overcome the effects of anxiety and depression and embrace the richness of their existence, leading to a life that feels purposeful and aligned with their values.
Olivia earned her master's degree in forensic psychology from The Chicago School of Professional Psychology in Washington, DC. With a diverse background that includes working in juvenile detention, in-home, and outpatient clinics, she is well-versed in providing individual, family, and group therapy.
Olivia's therapeutic repertoire includes support for clients experiencing anxiety, depression, ADHD, trauma, LGBTQIA+ topics, and life transitions. She employs a variety of therapeutic modalities, such as Cognitive Behavioral Therapy, Existential Therapy, Dialectical Behavioral Therapy, and Eco-Systemic Structural Family Therapy, to offer personalized care. Additionally, Olivia is trained in Trauma-Focused Cognitive Behavioral Therapy (TF-CBT), a specialized approach to help individuals and families heal from distressing experiences.
Navigating life's hurdles can be a profoundly vulnerable experience. With this in mind, Olivia fosters a safe, non-judgmental space where clients can freely express their thoughts and feelings. Through collaborative engagement, she helps clients cultivate coping skills and support systems contribute to a fulfilling and harmonious life.
In her practice, Olivia believes that clients are more than just a diagnosis—they are unique human beings with their own individual stories and experiences. She strives to meet everyone where they are, honoring their perspectives with dignity and respect. In the spirit of Sigmund Freud's words, "Out of your vulnerabilities will come your strength," Olivia is passionate about helping clients embrace their vulnerabilities and uncover their inner resilience.
We are overjoyed to welcome Olivia to the CPA Counseling team, and we are confident that her passion for guiding others will create positive and meaningful change in our clients' lives. If you'd like to learn more about Olivia or schedule an appointment, don't hesitate to
contact our office
. Welcome aboard, Olivia! We eagerly anticipate the transformative journey you and your clients will embark upon together.
When was the last time someone listened to you?  Really listened and provided active feedback.
To get started let our intake coordinator connect you with our therapist who is your best fit for your needs