A Passionate Mental Health Counselor Ready to make you comfortable with yourself
We are thrilled to introduce Taylor Kyle to our team at CPA Counseling. Taylor is a skilled and compassionate mental health counselor passionate about helping individuals from all walks of life achieve their goals and live their best lives.
Taylor Kyle's Background
Taylor's journey into mental health counseling began with a Bachelor's Degree in Psychology, followed by five years working in public education at the elementary level as a paraprofessional. During this time, Taylor had the opportunity to work with students who were neurodivergent and those with psycho-social challenges, gaining valuable experience in understanding and helping individuals with diverse needs.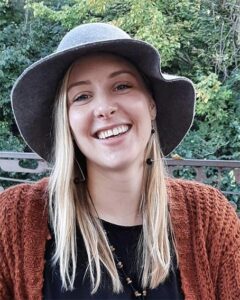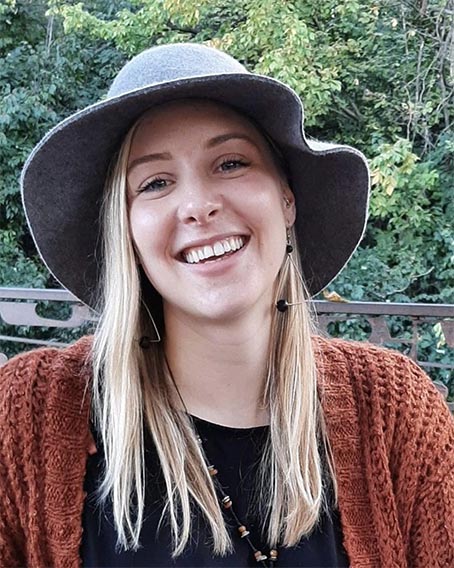 Following this, Taylor obtained a Master's Degree in Clinical Mental Health Counseling from IUP and interned with the Women's Center and Shelter of Greater Pittsburgh. Here, Taylor worked with survivors and perpetrators of domestic violence and was later hired as a group facilitator for men who were court-mandated to receive domestic violence psycho
education.
Additionally, Taylor interned at a sex therapy practice, which specialized in clients who were transgender, both teens and adults. The experience allowed Taylor to gain insights into the unique challenges that the LGBTQ+ community faces, including specific identity and social concerns related to their community.
At the AHNChill project, Taylor worked exclusively with middle and high-school-aged students using mindfulness-based techniques. Taylor has also used play therapy techniques with younger children because it is the best form of communication to understand their perspective of the problems they are experiencing.
Through Taylor's extensive experience and training, she has developed a deep understanding of various societal and family systems that impact mental health. Taylor's approach focuses on using mindfulness techniques to help clients regulate their nervous system, which is especially helpful for folks recovering from traumatic experiences.
Taylor's Approach
At CPA Counseling, Taylor is committed to providing individualized support to each client, empowering them to achieve their goals and overcome their challenges. Her holistic approach incorporates various evidence-based techniques to create an individualized treatment plan that fits each client's needs.
During therapy sessions, Taylor works with her clients to identify their triggers for stress and anxiety. Then, she tailors a mindfulness and meditation practice to fit each client's unique needs. This can involve techniques like deep breathing exercises, visualization, or body scans.
Through mindfulness and meditation, Taylor's clients learn to change their reactions to stressful triggers. Rather than feeling overwhelmed or reacting impulsively, they learn to respond calmly and thoughtfully. This can help them feel more in control of their emotions and behaviors, leading to greater well-being.
By tailoring her approach to each individual's needs, Taylor helps her clients develop a mindfulness practice that works for them. This can help them build resilience, manage stress, and cultivate a more peaceful and fulfilling life.
If you or someone you know is struggling with mental health challenges, we encourage you to contact CPA Counseling to schedule an appointment with Taylor Kyle today. She is passionate about helping individuals live their best lives, and she is committed to making a difference in the lives of her clients.
When was the last time someone listened to you?  Really listened and provided active feedback.
To get started let our intake coordinator connect you with our therapist who is your best fit for your needs