Introducing Alexandria LaFaye and Narrative Therapy
At CPA Counseling, potential clients often ask, "How do I decide what's next for me?"  Making informed choices about your next chapter often requires reviewing where you've been and how the patterns in your life influence your current choices. Identifying these patterns and the "story they create" is the key approach to Narrative Therapy, a new area for our practice. So, it is our pleasure to be able to introduce Alexandria LaFaye to our team at CPA Counseling. We asked Alexandria to describe how you can write your next chapter.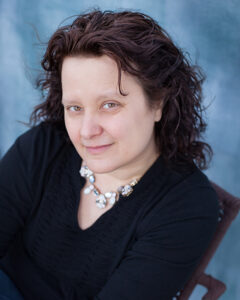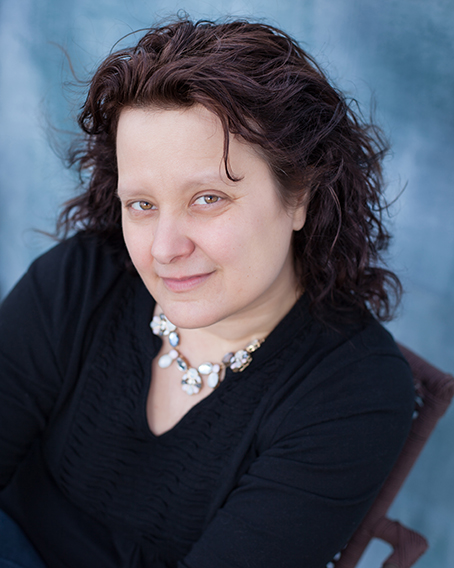 Alexandria LaFaye is a multi-talented individual passionate about helping others live fulfilling lives. With a background in social work and creative writing, she brings a unique perspective to her work and is committed to empowering individuals to achieve their goals and improve their mental health. Here's her take on one way you can use creative writing to craft the story of your life:
Our lives are a story, with every event, decision, and experience shaping the narrative we live by. While this story guides us, we often aren't fully conscious of the tale we're telling ourselves. Traumas, challenges, and barriers to our personal goals can create a narrative that limits our potential and holds us back. By becoming conscious of our narrative, we can take control and start writing the next chapter of our lives.
What is Narrative Therapy?
This is where narrative therapy comes in. Narrative therapy is a form of psychotherapy that recognizes the power of the stories we tell ourselves about our lives. By exploring and reframing our narrative, we can break free from negative patterns and create a new, more empowering story for ourselves.
One way to start this process is through creative writing exercises. Let me share three steps to this process:
From Our Beginning…
Reveal the beginning of your life's narrative by free writing about the life-changing events that shaped you.
You can start by taking a few minutes to reflect on the events that have shaped your life. Explore the milestones of your childhood, drawing out as many details as possible from those experiences—sights, sounds, smells, tastes, and textures you can recall.
Draw out each event in words, allowing yourself to explore them without judgment or limitations. Don't rush or force the memories.  Allow them to flow. Take breaks as needed. Leave a notebook by your bed for the memories that arise.
Once you've explored these milestones, please review them.  Do you notice any patterns or themes? What does your narrative reveal about your values, beliefs, and fears?
And Now We Rejoin Our Story in Progress…
In the second phase of this experience, you'll explore your life as it is today. Explore the events, people, and circumstances of the current chapter of your narrative.
Write about each of these events, allowing yourself to explore them without judgment or limitations. As you write, pay attention to any patterns or themes that emerge. What are your current values, beliefs, and fears?
Allow the writing to flow, don't force it, don't plan it, write what comes to mind, exploring details, senses, and even voids where you can't recall anything.  Take breaks, walk, listen to music, and let the ideas come to you in their own time.
Once you feel like you're at a good stopping point, then review what you wrote. Do you notice any patterns or themes emerging?
Those Things That Are Yet to Come…
Now that you've reviewed your path thus far in this tale called life, look at the map you've drawn.
As you review the narrative you've created through these exercises, are there patterns or themes that emerge? Now that you understand your narrative better reflect on what you've discovered. Do you notice anything limiting your potential or holding you back? Are the theme or patterns you've uncovered aligned with the life you want to live?
If not, what steps can you take to start rewriting your narrative and creating a new, more empowering story for yourself?
Creating this chapter will most likely take a great deal of work, and it can often be helpful to have guidance from a therapist who is trained in helping you build the skills needed to reshape your life's narrative. A therapist can be an excellent guide in helping you set goals, uncovering the steps you need to take, and building the skills you need to write your most fulfilling chapter yet!
With Alexandria's guidance and support, you can break free from negative patterns, overcome barriers to your personal goals, and start writing the story of your life that genuinely reflects who you are and what you want. So don't wait any longer. Book a session with Alexandria today and start your journey towards a more fulfilling life!
When was the last time someone listened to you?  Really listened and provided active feedback.
To get started let our intake coordinator connect you with our therapist who is your best fit for your needs
When was the last time someone listened to you?  Really listened and provided active feedback.
To get started let our intake coordinator connect you with our therapist who is your best fit for your needs